previously on
RETRIBUTIONAL SODOMY
so i just picked up the
Judge Dredd Mega City Masters vol.
1 and the
Death Lives
collections from 2000ad. they are gorgeous, especially
Death Lives
; a compendium of stories involving the Dark Judges, perhaps the most visually disturbing comic villains ever concocted.
a new Judge Dredd film is in the works, and it looks like it'll be every bit the shit-bomb that Stallone's film was. am i being hasty? perhaps, but i'm basing this on the fact that they're ONCE AGAIN ignoring the single most iconic Dredd villain in favor of some bullshit drug allegory tale. it's like if Nolan decided instead of doing the Joker in
the Dark Knight
he decided to go with a story about vampires. it's not what people want to see. .. but i digress.
since it's a boring Saturday night, and i haven't done a theoretical casting in a while, i'd figure why not continue to make myself less appealing to the opposite sex and go forward on a dream cast for a dream Judge Dredd film.
i stand by my claim that
Robocop
is the perfect Dredd movie. but let's nevermind that.
this thing would have to be written and directed by Richard Stanley. he captured the perfect atmosphere w/
Hardware,
and was in fact up for the Dredd film back in the early 90s. I've always wanted to see him do an big scale sci-fi event movie, but with the European sensibility that is crucial for a Dredd film. he could also nail the horror element, bringing the Dark Judges to life (*rimshot*).
anyway, on with the casting;
The Judges
;
MICHAEL IRONSIDE as JUDGE DREDD
JANUARY JONES as JUDGE ANDERSON
OLIVA WILDE as JUDGE HERSHEY
CHRISTOPHER LEE as CHIEF JUDGE FARGO
the legendary Angel Gang
;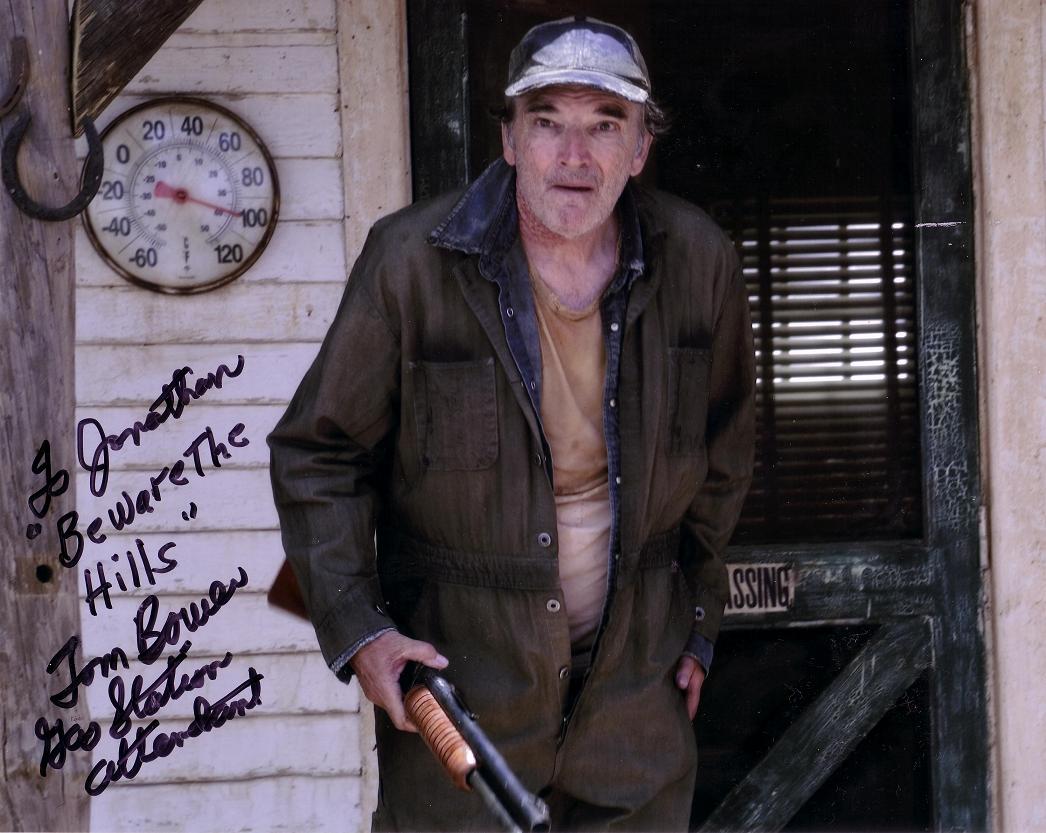 TOM BOWER as PA ANGEL
MARK BISCHOFF as FINK ANGEL
HENRY ROLLINS as MEAN MACHINE ANGEL
and the real main villains of the film;
The Dark Judges
.
these would no doubt be FX heavy characters, with either stunt men or motion capture CGI on the actors to really make them as horrifying as they appear in the comics, so these choices are based on voice and general unease that these actors bring to their roles;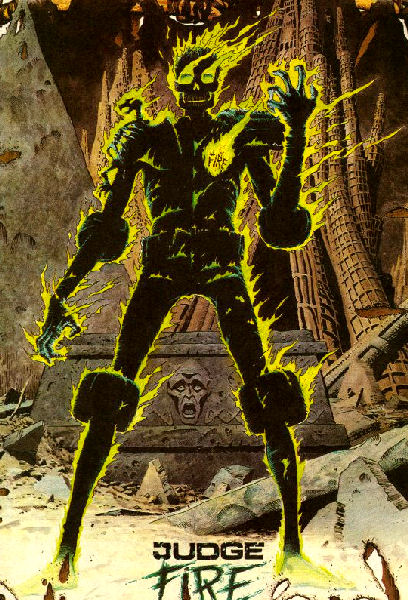 DAVID PATRICK KELLY as JUDGE FIRE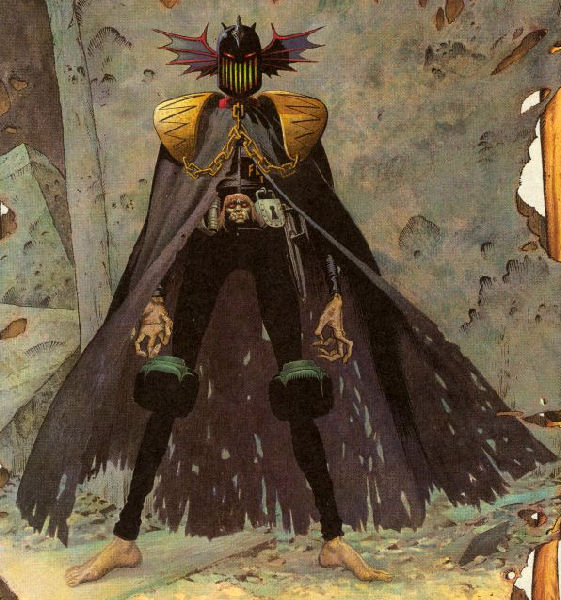 TOM NOONAN as JUDGE FEAR
JEFFREY COMBS as JUDGE MORTIS (hands down the most fucked up looking character ever created in comics. i mean... crikey... Ken Russel would run screaming from that mother fucker.)
and last but certainly not least;
BILLY DRAGO as JUDGE DEATH
so yay, more geek shit that'll never happen.