Movies that shouldn't have sequels, but do.
today edition:
the film adaptations of Stephen King.
I won't be covering made for TV remakes like 1997's
SHINING
or 2002's
CARRIE
, just sequels.
probably the most notorious (by which i mean superfluous and nauseating in its anti-necessity);
CHILDREN OF THE CORN
spawned 6 (SIX!) sequels;
PART 3 (no embedding)
PART 4 (also no embedding) featuring Naomi Watts!
PART 5 feautring Eva Mendes and David Carradine
LAWNMOWER MAN
spawned one sequel:
LAWNMOWER MAN 2: BEYOND CYBERSPACE
(renamed
JOB'S WAR
upon video release)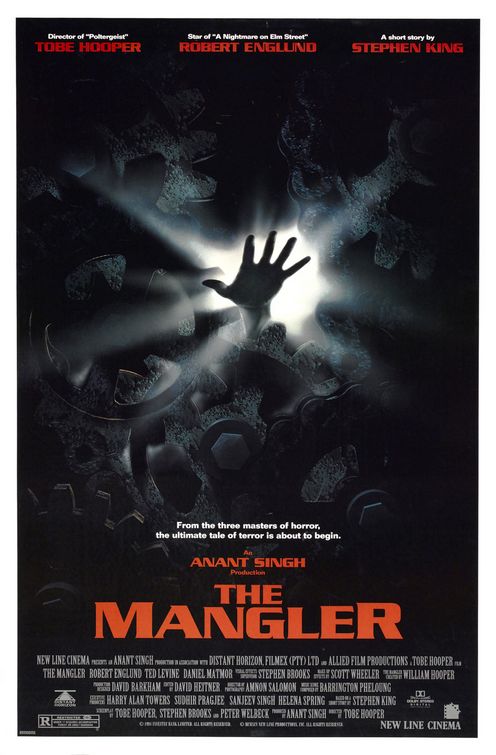 THE MANGLER
spawned 2 sequels;
SOMETIMES THEY COME BACK
Spawned 2 sequels;
and now the best/worst for last;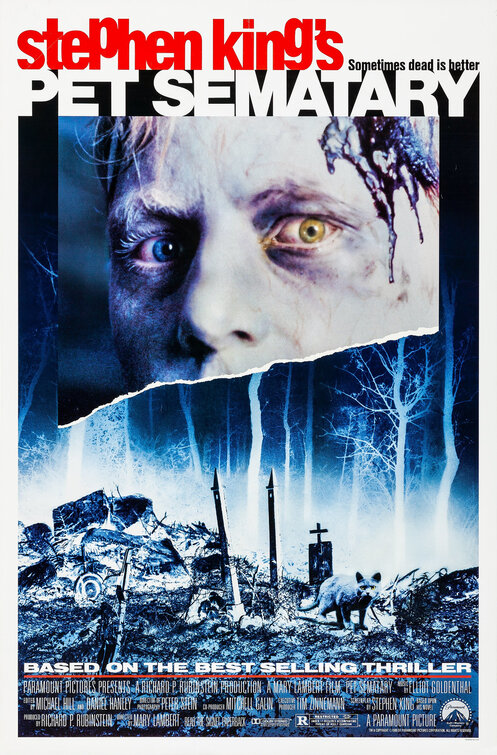 PET SEMETARY
spawned one sequel;
and finally;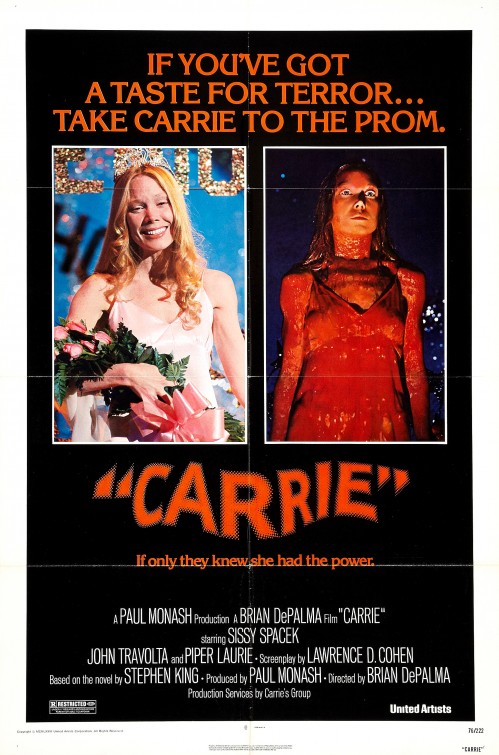 CARRIE
spawned one sequel;